Welcome Back to School!
Welcome to a new school year!  We hope everyone had a safe and relaxing summer break.  We welcome all of our new and returning students to James Mowat School.  It's going to be a terrific year! 
Remember to check our online calendar regularly to stay up to date on all the events and activities happening at the school.
Monthly Newsletters - James Mowat School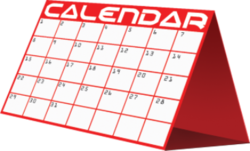 Be sure to check out our monthly newsletters to stay up to date on all the events and activities happening at the school.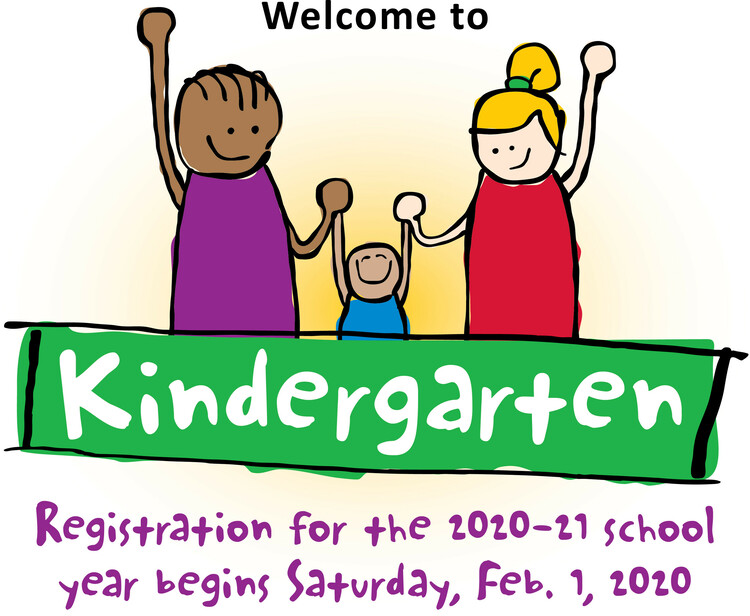 When Can My Child Start Kindergarten?
To register for kindergarten in the 2020-21 school year, your child must be five years old on or before Dec. 31, 2020. 
Seniors and Youth Networking Communities (SYNC)
SYNC Program
The SYNC Program (Seniors and Youth Networking Communities) builds important links between elementary-aged children and senior citizens in Fort Saskatchewan. By taking part in joint visits and activities at Dr. Turner Lodge and Southfort Bend Gardens, students from James Mowat Elementary, Fort Saskatchewan Christian and SouthPointe School make connections with seniors in our community that foster greater understanding and empathy, and reduce isolation and loneliness.
Thank you to our 2018-19 sponsors for making this program possible:
Ed Sperling
The Elks Club
Fort Saskatchewan Co-op
Fort Saskatchewan Ladies Auxiliary - in memory of Alice Thomas
The Rotary Club
Straightline Chrysler Dodge Jeep Ram
School Fees
Families are invoiced for school fees at the beginning of every school year. Fees are due within 30 days of the invoice date. The simplest, and most convenient, way to pay schools fees is by logging in to the PowerSchool Parent Portal and clicking on "Student Fees." If circumstances exist where you are unable to pay your students fees, you can apply to have fees waived by submitting an Application for a Waiver of Fees.
For more information:
EIPS fees and waivers
James Mowat Elementary fees
Student Transportation fees



Enhancing Literacy and Numeracy:
As part of Elk Island Public Schools' (EIPS) ongoing efforts to enhance the literacy and numeracy of students in all grade levels, the Division is once again planning to administer two assessment tools during the 2018-19 school year—STAR 360 and Math Intervention/Programming Instrument (MIPI). The tools focus on literacy and numeracy, are digitally based and offer an opportunity for students to demonstrate their learning. The goal: to provide timely information to teachers, help enhance classroom instruction and ensure student learning needs are identified.
In September and May, EIPS students in grades 2 through 12 will complete the STAR 360 assessment, which evaluates reading comprehension. Grade 1 students will take the STAR 360 test. The assessment takes approximately 20 minutes and can be taken on any digital device. Also, students in grades 2 through 10 will complete the MIPI assessment, which is a mathematical screening tool used to inform teachers about a student's math skills. For students in grades 7 through 10, the MIPI takes approximately 50 minutes and for students in grades 2 through 6 it takes approximately 20 minutes. The results of each of the assessments provide the teacher with a clearer picture about a student's learning needs and helps determine if subsequent instructional planning is required.
The scores of the assessments are not used towards a student's grade and there is no need to study ahead of time. They simply provide the teacher with information to better understand where each student is in terms of reading comprehension and mathematical ability. If, after analyzing the results, it's determined a student can benefit from extra support, the teacher will contact the family to discuss possible support strategies.
For more information about the Division's STAR 360 and MIPI assessment tools, contact Deb Barron, the Director of Curriculum and Instructional Supports, at 780-464-3477.
Division News